MAGGIE @ THE MIDDLEBURG GROUP
"I know that Margaret New is one of the best career counselors in Washington. She has breadth others lack, with expertise in international, government and private-sector career exploration and job search."
- Barbara H.
DR. MARGARET "MAGGIE" NEW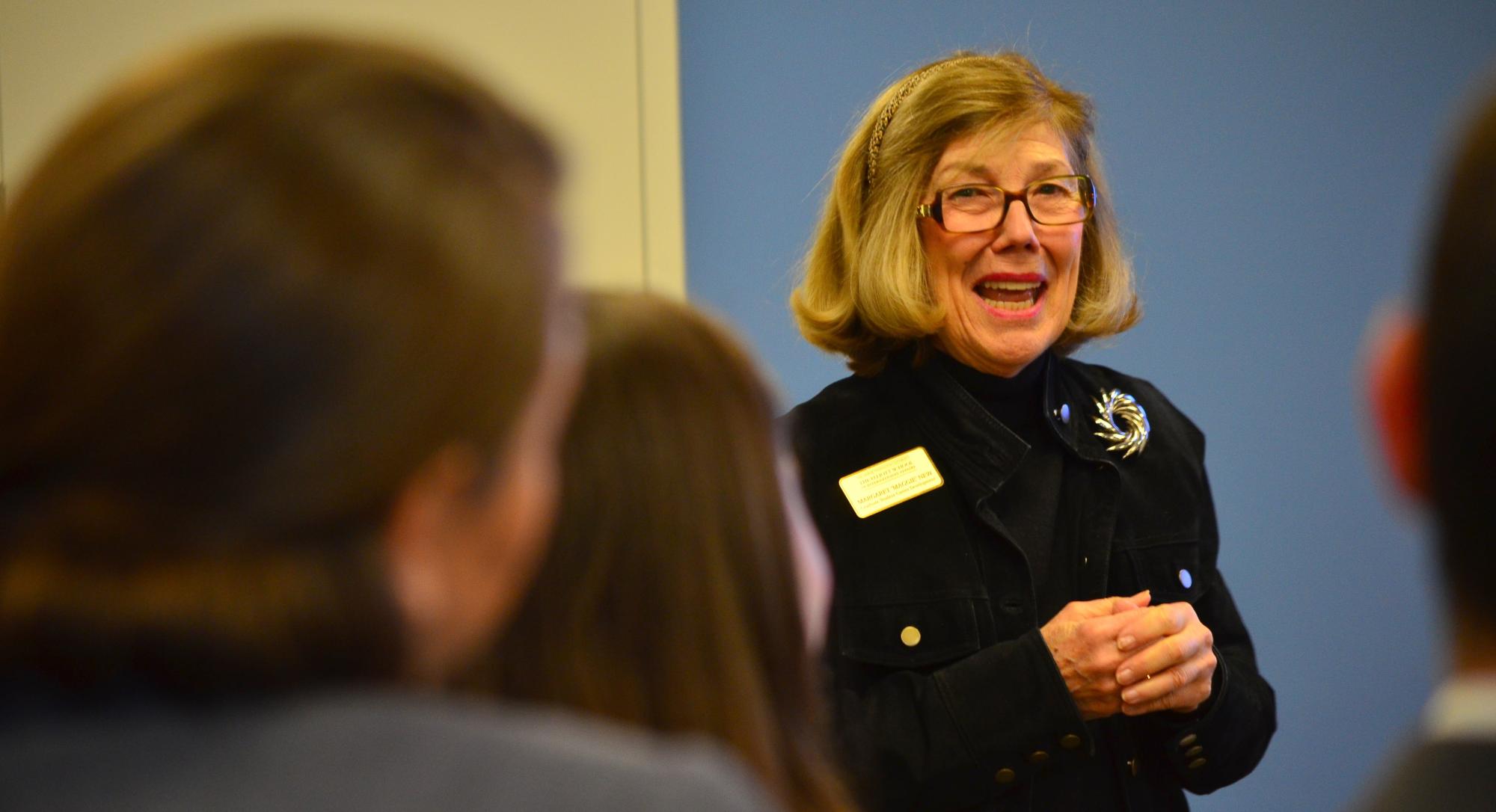 YOUR KEY TO CAREER MANAGEMENT
Dr. Margaret "Maggie" New, Ed. D., founded The Middleburg Group LLC in 1996 as a small consulting company. She has grown The Middleburg Group into a complete career development practice, focusing on interview skills such as confidence building, salary negotiation and presentation skills, as well as leadership skills, including communication, listening and empowering others.
An Adjunct Professor and Associate Director of Career Counseling at George Washington University, she retired from The Elliott School of International Affairs in 2015.
With a wealth of global experience, Maggie has studied in Stockholm, taught university students in Hong Kong and led leadership training courses in Zanzibar. She earned a B.S. from the University of Wisconsin at Madison, an M.A. in Counseling from Stanford University, and an Ed.D. in Higher Education and Counseling from the University of California at Los Angeles.